Dr. Marlais has given over 500 pedagogical presentations and master classes for pre-college students in the past two decades.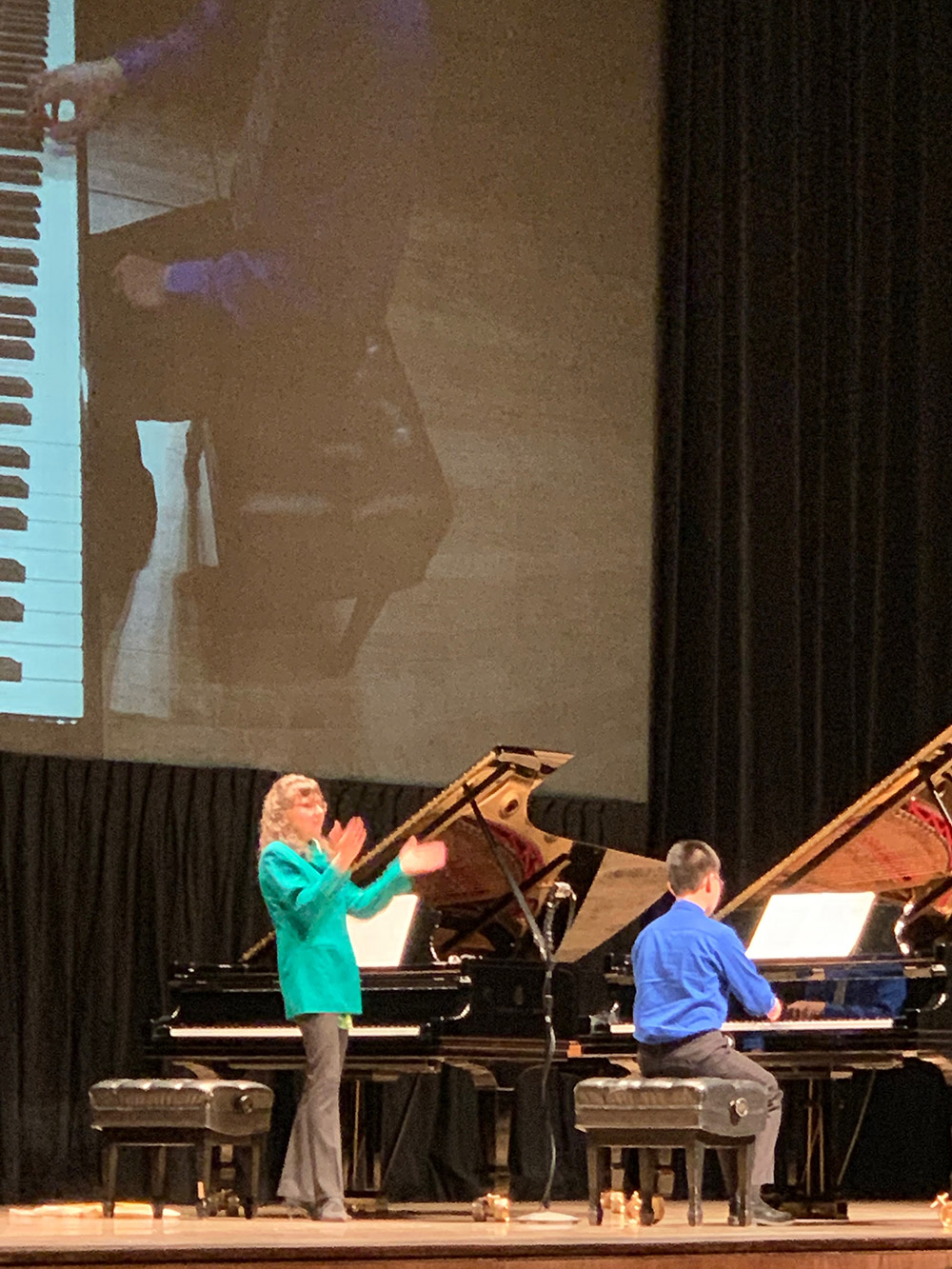 These presentations have included featured pedagogical presentations at national conventions, state conventions, and presentations for piano pedagogy classes and piano teachers' groups.  She was the intermediate-level master class teacher for the 2019 National Convention of Music Teachers (MTNA) in Spokane, WA. She has presented pedagogical sessions at the National Music Teachers Convention (MTNA) every year since 2004. She has given presentations, recitals, and masterclasses at the California state convention every year pre covid. Internationally, she has presentations and master classes in India, Australia, New Zealand, S. Korea, Taiwan, Jamaica, Italy, Turkey, and Canada.
She has been a featured pedagogue at the following state conventions: California, Pennsylvania, Nebraska, Hawaii, New Jersey, Arkansas, Alabama, Delaware, Mississippi, Texas, Florida, Iowa, Louisiana, Arizona, and Oregon. In the Fall of 2022 she will be the featured guest teacher and masterclass clinician at the South Carolina state convention. She has given piano teacher's workshops throughout the country, in virtually every state.
The piano series that she has developed and published for The FJH Music Company have become an integral part of piano students' repertoire across the country and abroad.  Excellent external reviews have come from the European Piano Teachers Association-EPTA, Canada, and the U.S. The methods: Succeeding at the Piano, ® and The All-in-One Approach to Succeeding at the Piano®; and the series, Succeeding with the Masters, ® The Festival Collection, ® and In Recital® all have companion CD recordings for each book. Other series that round out my catalog are: Sight Reading and Rhythm Every Day, ® Energize Your Fingers Every Day, ® Play Your Scales and Chords Every day, ® The FJH Intervallic Reading Series®. Write, Play, and Hear Your Theory Every Day, the FJH Adult Piano Curriculum, and In Recital® for the Advancing Pianist. The Contemporary Keyboard Editions® focuses on piano music by contemporary art-music composers. All of the 250+ books are under the umbrella titled The FJH Pianist's Curriculum® by Helen Marlais.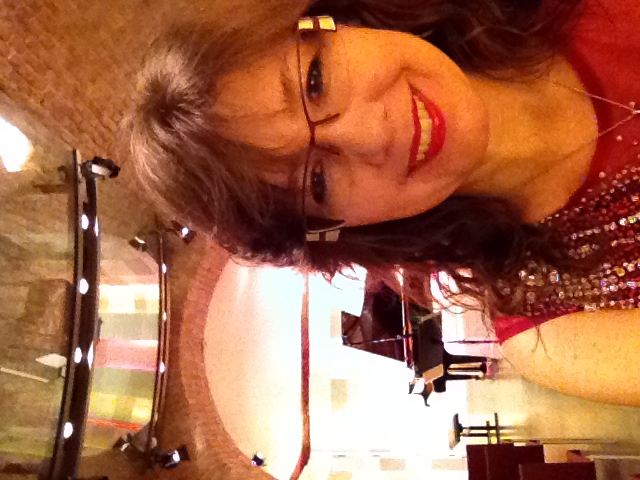 Dr. Marlais has performed more than 300 concerts and recorded several notable, commercially released, and extensively distributed recordings, since her tenure. Here are some examples: Marlais/Campbell duo recitals at the California State Conventions in Anaheim 2016 and Los Angeles 2009, the 2010 Arkansas State convention, the 2008 Hawaii State Convention, the International Clarinet Festivals in Washington DC in 2004, in Italy in 2013, and in Spain in 2015. WithTrio Nuovo, (Dr. Campbell and Rocco Parisi), premieres of new works in Italy and Spain. In 2014, a concert with Arthur Campbell on the Bösendorfer Recital Series in the Mozarthaus Vienna, Austria, and performed a multi-concert tour to Jamaica that included playing for and teaching the dear children involved with El Systema program. A chamber recital for the International Double Reed Convention in England was in 2009, a Marlais/Campbell recital in Steinway Hall, Dallas, Texas in 2007, and recitals in Hungary and Lithuania in 2003 and 2002. The CD recording Music from the Third Practice CD was released in 2002, on the well-known and respected label Centaur.
Pedagogical lineage
Dr. Marlais has been inspired by her teachers and their teachers: Frances Renzi, Rosina Lhévinne, and Beveridge Webster; Alan Feinberg and Dorothy Taubman; Ralph Zitterbart, Irene Schreier Scott, Elvina Truman Pearce, and Fran Larimer; and Harry Franklin, who traced his musical genealogy through Alexander Siloti to Franz Liszt.
To book pedagogical sessions and masterclasses, please fill out the form below.
"*" indicates required fields